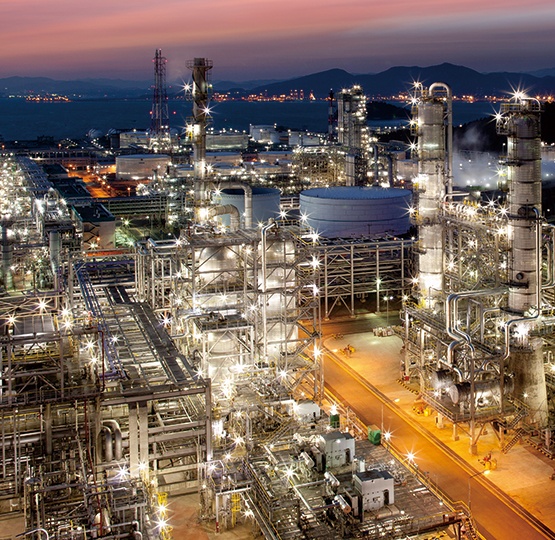 SITCO is a company that leads quality inspections in collaboration with global leaders in the construction industry, as well as in the petroleum, chemical, steel, nuclear, and shipbuilding sectors.
We provide a diverse range of highly specialized services including non-destructive testing, third party inspection, auditing/construction project management, ship and offshore facility inspection, facility Diagnosis, and technical consulting.
Since our establishment in 1991, we have been providing inspection services for power plant projects and various facilities worldwide, earning recognition for our capabilities from domestic and international clients. We are dedicated to ensuring quality, safety, and reliability, minimizing risks, and maximizing performance to meet the expectations of our customers.
We strive to contribute to the development of the nation and society by actively participating in domestic and international infrastructure construction, continuously improving inspection technologies, fostering quality human resources through industry-academia cooperation, establishing efficient quality systems, and providing high-quality technical services that meet customer demands through continuous cost reduction and organizational improvement.
With our workforce of over 600 employees, even amidst global economic crises, we remain united and committed to meeting the expectations of our customers.